Different Type Semi Trailer Introduction –YUHANG VEHICLE
First of all, thank you for coming to the trailers knowledge sharing section of the YUHANG website. Today, let's first understand the basics of semi trailers and what are the common semitrailers.
Truck semi trailer is the most common means of transportation. Because of its strong loading capacity and wide application range, almost all goods or materials can be transported by semitrailer, so it is deeply loved by drivers and logistics bosses.
In general, semi trailers and tractors can be separated. When loading goods, the semi trailer is connected to the traction saddle of the tractor through its own traction pin, and the tractor provides driving power for it.
There are many types and styles of semi trailers. According to the model, YUHANG VEHICLE currently has fuel tanker trailer, container flatbed semi trailer, sidewall semi trailer, fence cargo trailer, lowbed semi trailer, bulk cement tanker trailer, dump truck trailer, skeletal semi trailer, car transport trailers, box type semi trailer and other series of trailers for sale.
In the later period, we will regularly update the relevant knowledge and maintenance skills of truck semitrailers. We welcome all old and new friends to actively pay attention, learn from each other, and communicate with each other. Here are some common semi trailer pictures for your reference.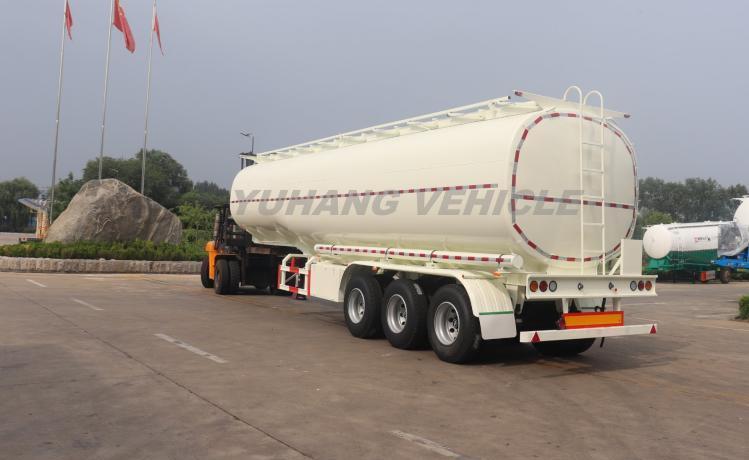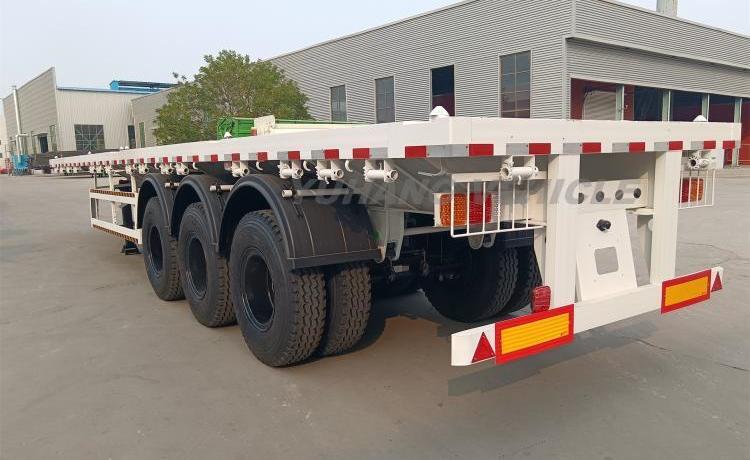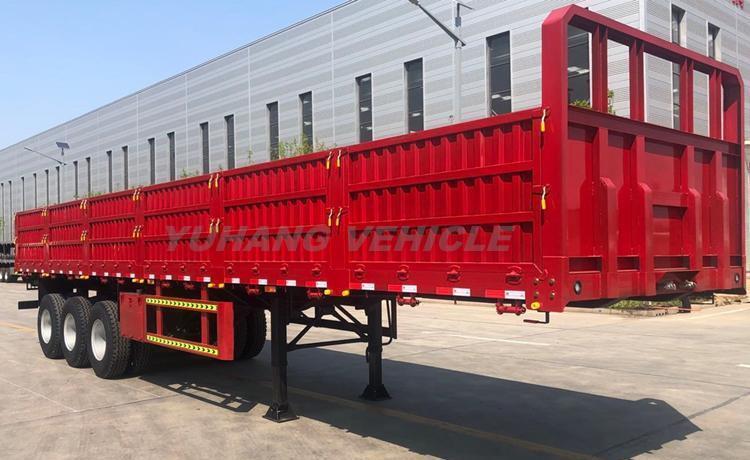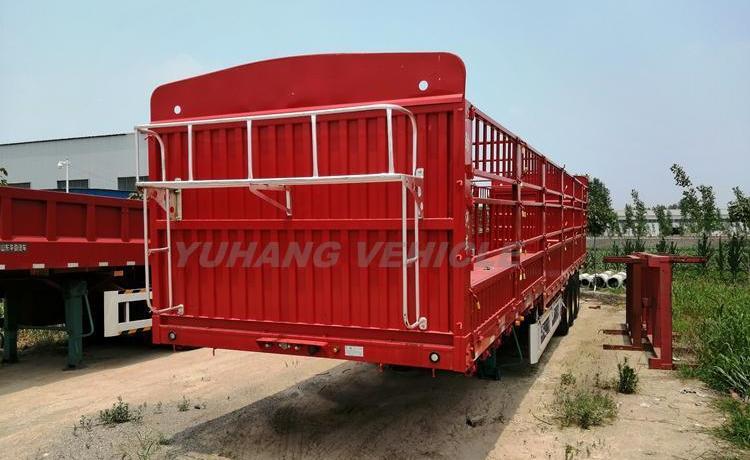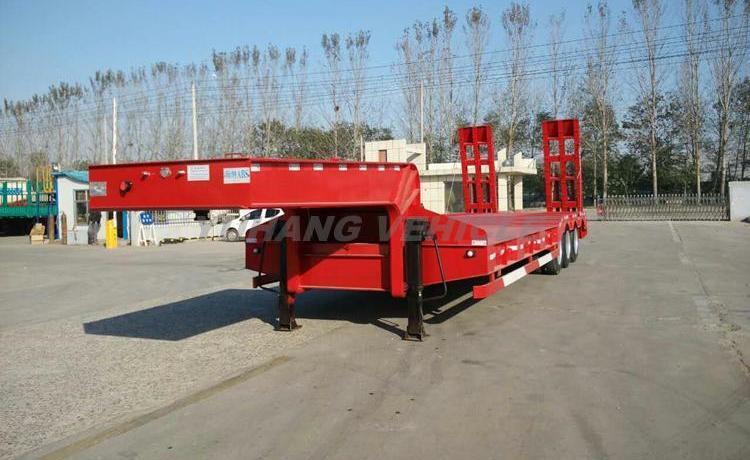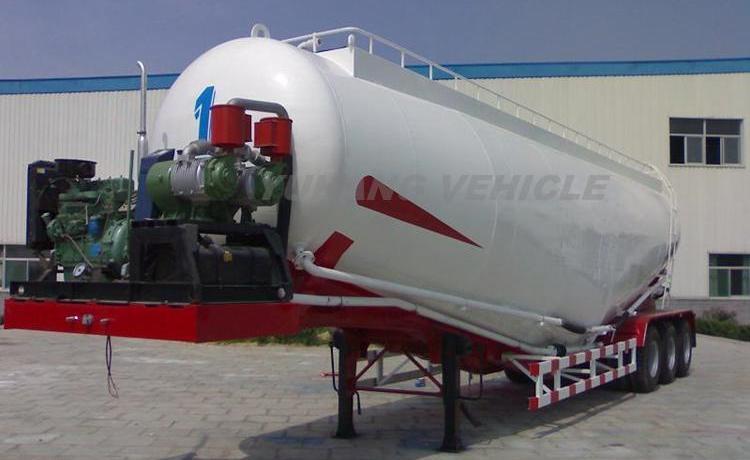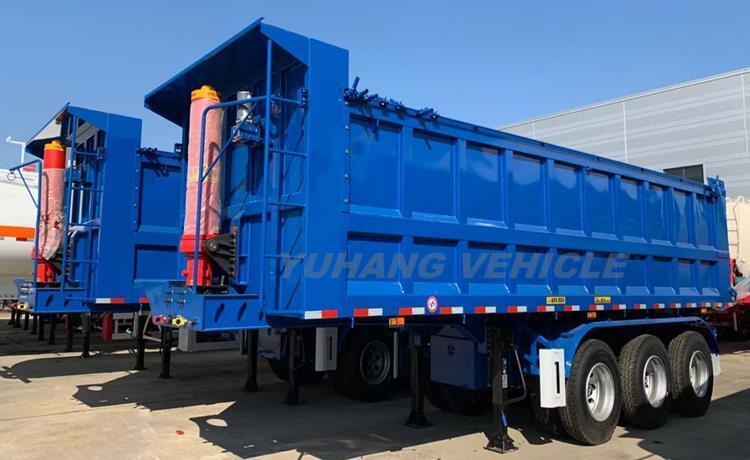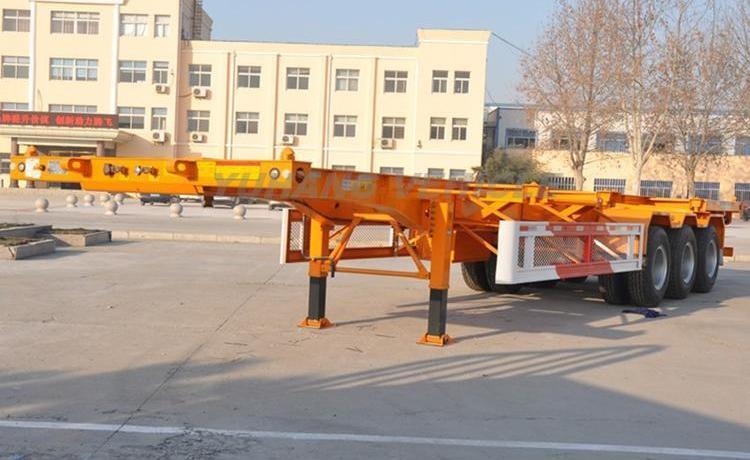 If you want to know more details or performance of truck semi trailers, please send inquiry information, we will answer and provide professional advice for you as soon as possible.
---